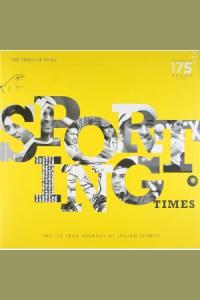 Sporting Times: 175 Years
When the Indians won their third consecutive Olympic Hockey gold at Berlin in 1936 under Dhyan Chand, history was made....
The Big Fix
It's that time of the year again!\nThe annual ICT T-20 carnival has come to town. On the agenda this year is more than just cricket as Shaurya...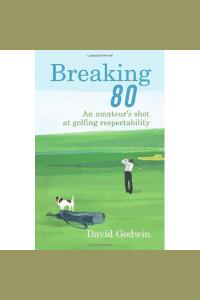 Breaking 80
Forget the Ryder Cup, forget Rory McIlroy, forget keeping your head still and correcting your putting stance. Forget eagles and albatrosses and...

All Authors

by

Genre - Sports

by

Latest
Authors on AuthorTV