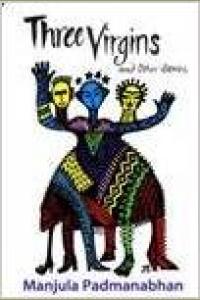 Three Virgin & Other Stories
Three Virgins and Other Stories A vampire visits New Delhi, a space traveller returns to her...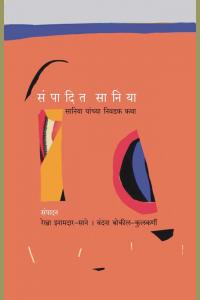 Noon Tide Toll
Vasantha retired early, bought himself a van with his savings and now works as a driver for hire in Sri Lanka. As he ferries new entrepreneurs,...

All Authors

by

Genre - Short Stories

by

Latest
Authors on AuthorTV