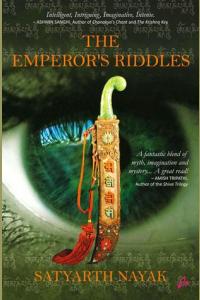 The Emperor's Riddles
Carrying quotes from Amish Tripathi & Ashwin Sanghi on its cover, this new mystery thriller, described by...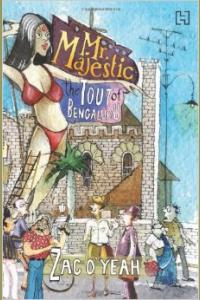 Mr. Majestic
"Zac O'Yeah's crime fiction is quirky, amusing and teeming with unforgettable characters. A deliciously waggish take on modern...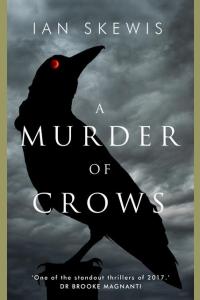 A Murder of Crows
The most violent thunderstorm in living memory occurs above a sleepy village on the West Coast of Scotland. A young couple take shelter in the woods,...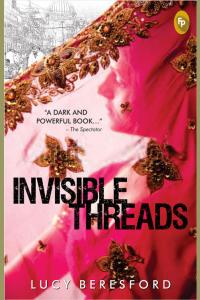 Invisible Threads
When Sara finds out her army husband Mike died in mysterious circumstance in India, she transfers her work to a clinic in Delhi to find out the...

All Authors

by

Genre - Thriller

by

Latest
Authors on AuthorTV