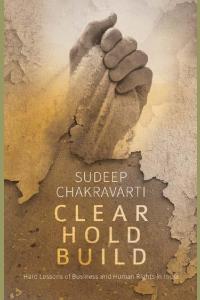 Clear Hold Build
How could a group as respectable as Tata get it so wrong with human rights and community engagement in Kalinga Nagar and Singur? What lessons has it...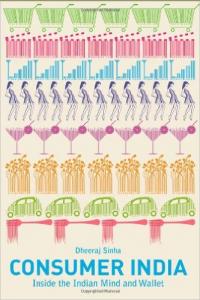 Consumer India: Inside the Indian Mind and Wallet
Today s India is seeing things it has never seen before...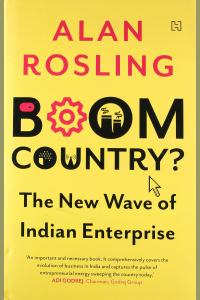 Boom Country: The New Wave of Indian Enterprise
In Boom Country?, Alan Rosling, entrepreneur and strategic...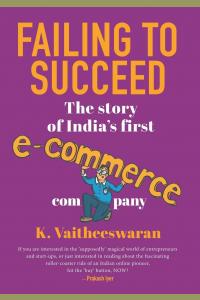 Failing to Succeed
In 1999, when hardly anyone in India transacted on the Internet, K. Vaitheeswaran co-founded India's first e-commerce company. Yet, years...

All Authors

by

Genre - Business

by

Latest
Authors on AuthorTV