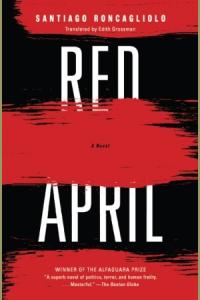 Red April
"A chilling political thriller set at the end of Peru's grim war between Shining Path terrorists and a morally bankrupt government...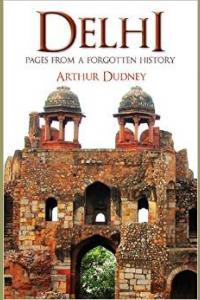 Delhi: Pages from A Forgotten History
Find the past of India's capital through Literary culture. We shall not...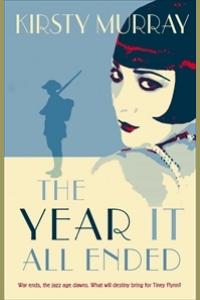 The Year It All Ended
On Tiney Flynn's seventeenth birthday, every church bell tolled, as if heralding a new year, a new era. Tiney stood in the garden,...

All Authors

by

Genre - Historical Fiction

by

Latest
Authors on AuthorTV