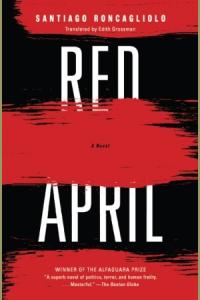 Red April
"A chilling political thriller set at the end of Peru's grim war between Shining Path terrorists and a morally bankrupt government...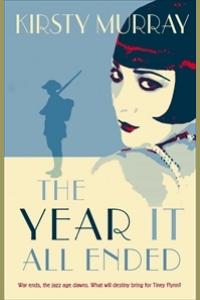 The Year It All Ended
On Tiney Flynn's seventeenth birthday, every church bell tolled, as if heralding a new year, a new era. Tiney stood in the garden,...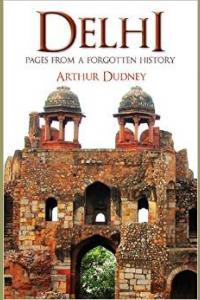 Delhi: Pages from A Forgotten History
Find the past of India's capital through Literary culture. We shall not...

All Authors

by

Genre - Historical Fiction

by

Latest
Authors on AuthorTV